I've been spending a lot of time on social media websites lately and have come across many informative and helpful travel blogs. I wanted to share some posts from them that I really have enjoyed and really think you will enjoy too!
If you have any travel blog sites you love & would recommend leave a link in the comments and I will be sure to check them out. <3
** I was in no way endorsed to write this blog post for any of these bloggers … their posts are just so great I knew I would have to share them with my followers! **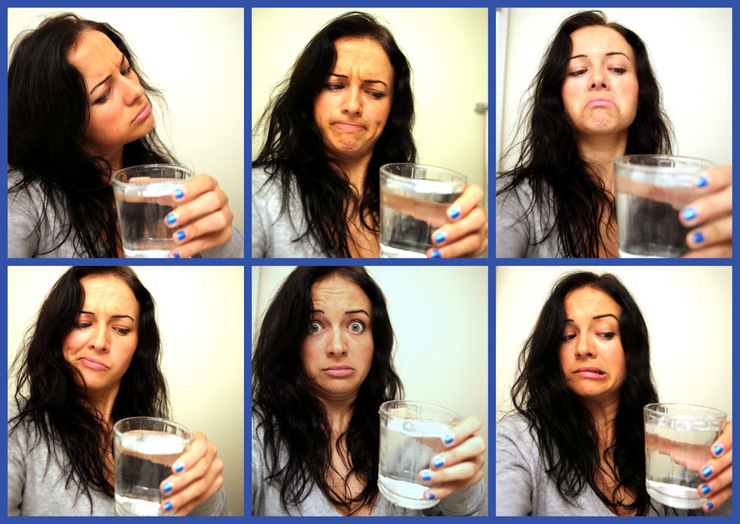 Not only is Anna an intelligent and helpful travel blogger but she is also hilarious and portrays that in all of her posts which makes them a joy to read. Anna's recent blog post that caught my eye is, "How I Afford to Travel: Saving Money on Water." I am all about finding new tips to help make traveling cheaper!
 **If you check out her blog post before March 15th you could have a chance to win a free Steripen!
Stacey at Basketslife recently shared a blog post that is all about the Colosseum in Italy. It is very informative and would be extremely helpful in your visit to the Colosseum. It's a walk through/history lesson all in one! The post I am talking about is"10 Things you must see in the Roman Colosseum" … Check it out, you will not be disappointed! I must warn you though, if you haven't been to the Colosseum this post most certainly will make you add it to your bucket list!
Marysia at My Travel Affairs recently shared a wonderful post on Turkey. I have had Turkey on my bucket list for quite some time and this post made me realize I need to put it higher on my list. If you are planning on visiting Turkey you must read this post, "Turkey – Endless reasons why I love it so much". She shows the beauty of many different things in Turkey; the food, people, sights and much more! :)
Raphael at A Journey of Wonders recently wrote about the Mayan City of Palenque. I have had the pleasure of visiting Palenque a few years ago and I fell in love with it! I loved Raphael's post, "Misadventures at the Lush Mayan Jungle of Palenque" because it brought me right back to my travels in Palenque. You may have noticed already that I am obsessed with seeing all of the Mayan Ruin sites in Central America; if you are too, I highly recommend checking out Raphael's page because I am pretty sure he has seen more than me!
Megan at Mapping Megan posted this beautiful post of many different areas in the United States. The United States is relatively close to me compared to many other places in the world. It is also a place I really hope to visit in the future! If you live in the US or are traveling there I highly recommend reading Megan's post, "The Most Amazing Natural Wonders of the United States"! I didn't even know about many of these beautiful places throughout the US before I read this post, maybe you will learn something new, too! :)
Hey! I'm a 20 something Canadian with backgrounds in Photography and Art. I'm here to bring you the most current information on travel and keep you up to date on the best adventure destinations around the world!

Come join me on this epic Adventure!
Latest posts by Dawn Kealing (see all)